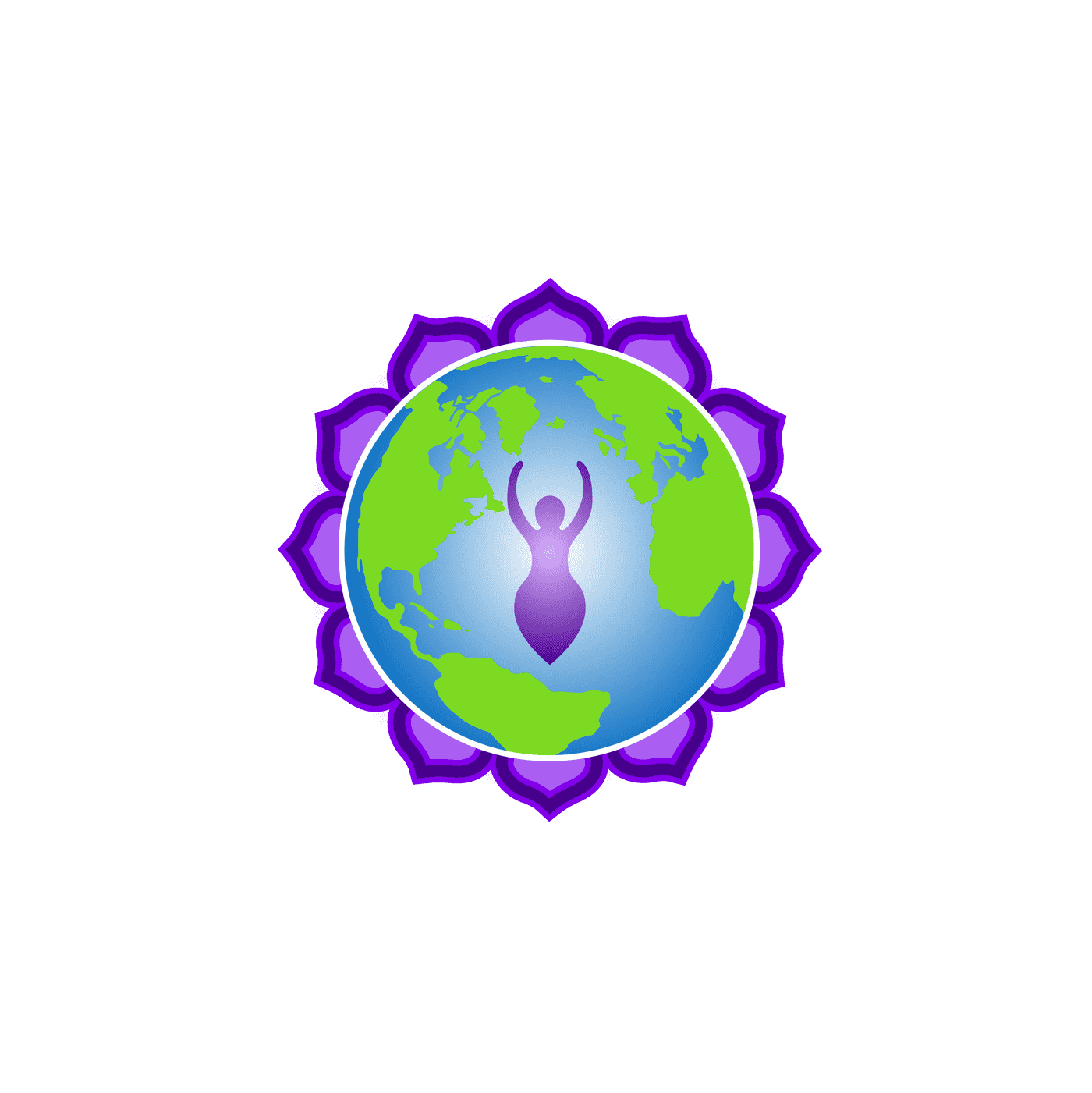 Wholistic healing for the body, mind, and spirit.
"Health is a state of complete physical, mental and social well-being, and not merely the absence of disease or infirmity."
— World Health Organization
Adamina:
Child of the Earth
Adamina is a Hebrew name meaning "Child of the earth," the perfect name to represent our deep connection to the Earth and its contribution to our health. It represents groundedness, strength, determination, and connection — all qualities that come much more easily when we enable our bodies to regain balancd and harmony.
Angela Love-Storkan
Licensed massage therapist & bodyworker, owner and founder of Adamina Wellness.
Angela was born in Santa Fe, NM and raised in Los Alamos, NM. She moved to California in 2005 to attend school for interior design, but the Universe had other plans for her. During her experience, Angela learned essential things about life and working with people. She discovered her true passion, which was increasing the public's well-being by altering their attitude with positive energy. […]
Reclaim your life.
Anxiety. Stress. Burnout. Depression. Fear. Tension. Poor nutrition. Allergies. Bodily imbalance. Mental cloudiness. Feelings of inadequacy and unworthiness. These things plague our society like never before, leaving many people, perhaps even you, constantly reaching in vain for peace and wellbeing, asking how did we get here?
At Adamina Wellness, we ask instead, how do we get there? How do we return to our default state of complete wellbeing? How do we support all parts of our body, mind, and spirit to help it find its natural balance? We have spent years collecting solutions and watching them transform people's bodies and lives. Through the knowledge we've gained, we're offering you a wide range of highly-specialized techniques, including massage therapy, acupressure, Total Body Modification (TBM), allergy desensitization, and emotional release techniques to help you finally be you.
The Adamina Wellness Store
Now available: Products by Arbonne!
Arbonne is an international beauty, health, and wellness company based out of Switzerland, recently awarded the title of #1 Global Health and Wellness Company Inside and Out by the Direct Selling Association. They offer affordable products that are completely natural and effective.
No Results Found
The page you requested could not be found. Try refining your search, or use the navigation above to locate the post.
Ask our clients:
Would you recommend Adamina Wellness?
Yes, I absolutely recommend Adamina Wellness! Angela Love is amazing at what she does. Her energy is beautiful. She doesn't just do massage but she offers a wide variety of services that help your physical and spiritual well being.
Angela is an amazing healer! She works with you until she can figure out a way to make you better. She especially helped me recover and detox from having had toxic silicone breast implants. She also helped me to detox from the anesthesia from surgery. Additionally, she is amazing with fixing allergies. From simple to super complex issues, she can help you. I am so blessed to have been treated by her. I was a patient of hers for 2 years. She ALWAYS helped me. I miss having her as my healer.
Angela is amazing. Every massage I had with her was so relaxing and she always cared about what was going on to cause my discomfort.
Angela is one of the most brilliant and dedicated health practitioners I know! I began working with her following an adverse reaction to an antibiotic a couple of years prior that left some lasting dysfunction to my endocrine and nervous systems. I began noticing improvement following our first visit! She went above and beyond what any other practitioner had done for me in the past, taking time to educate herself about my condition on her own time. We explored a variety of possible solutions together. She was willing and even enthusiastic about working collaboratively and I never felt that my ideas or suggestions were not valued. She was incredibly thorough and efficient in our time together and I always left our sessions feeling better physically as well as emotionally supported. I highly recommend her to everyone. She has a gift! She is going to help a lot of people!
Yes, I recommend Adamina Wellness. Angela Love is amazing at what she does. She has helped me so much with my health. Thanks Angela, I wish you would have never left NM. You're amazing, thank you!!
Angela is so awesome! I highly recommend Adamina Wellness! Miss you here in NM, Angela!
I felt a lot of congestion building in my sinuses so I went to Angela for some help. She muscle tested me and confirmed I had allergies. I was allergic to Juniper, Pine, and Chinese Elm. Angela desensitized me to all 3 plants and within 3 days of her doing this, My congestion was gone and I havent experienced any problems since!! If I am ever allergic to anything again, Angela will be the one I call!! Thank You Angela!!!!
I have been very impressed with Angela Love and her methods of treatment, weather it is a full body massage, Jin Shin Treatment or most recently, desensitizing. She always has such care for your needs and problems, and always looking for the best solution to help you. Like I said most recently I was treated for my allergies with my dog, a long haired chihuahua, and my grandma's dogs, a terrier and another chihuahua. Every time I would be around any of the three dogs I would start sneezing uncontrollably, itching, watery burning eyes and Asthma attacks. I was getting ready to get rid of my dog because he was making me really sick. Then Angela treated me and I have seen the biggest difference around all three dogs. I am not completely cured—my eyes are still a little watery and sometimes a sneeze or sniffle—but compared to what it used to be and how miserable I used to be. I would not complain, I can hold my dog and the other dogs without getting extremely sick. Thank you Angela for letting me know the love of my pets.